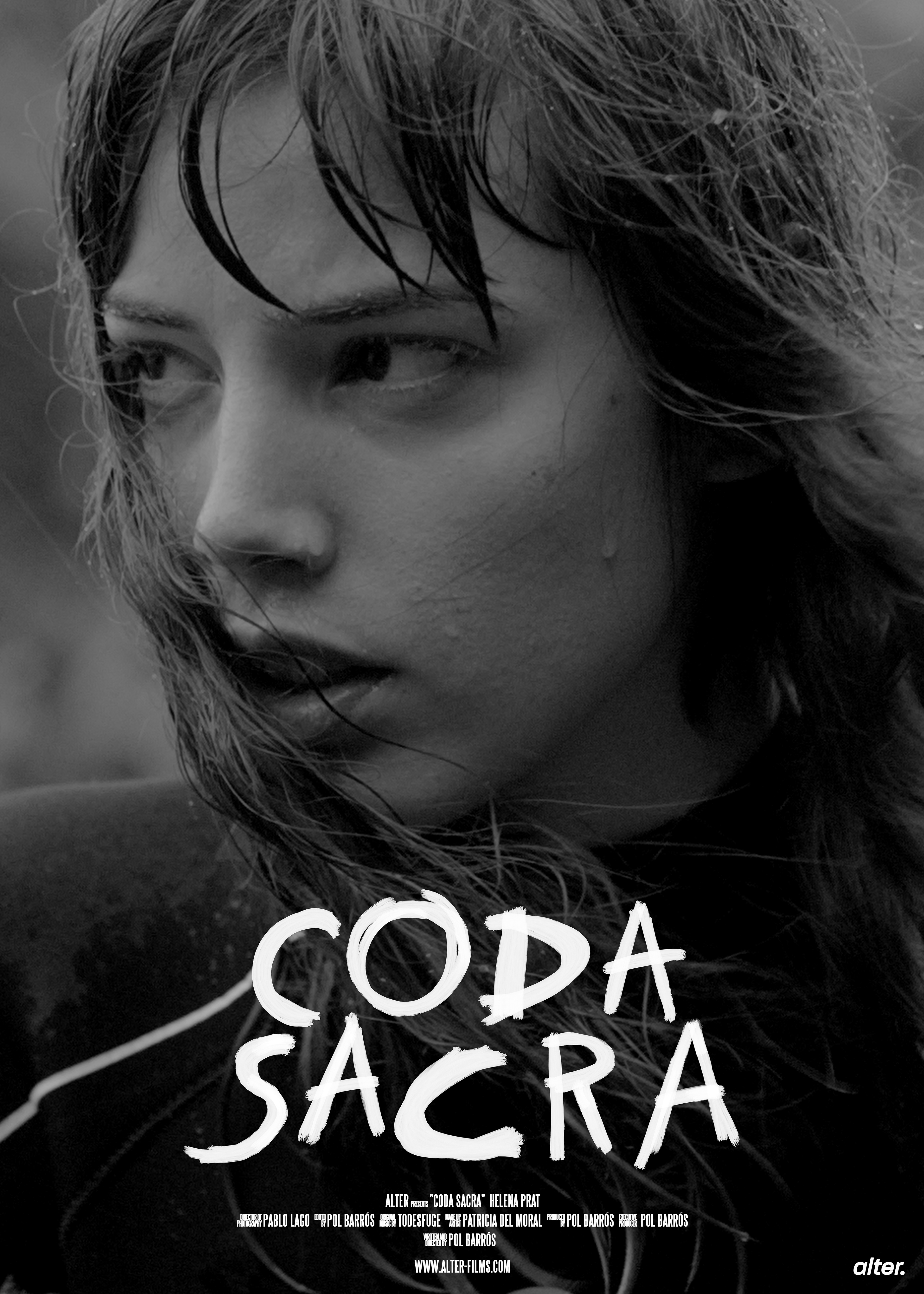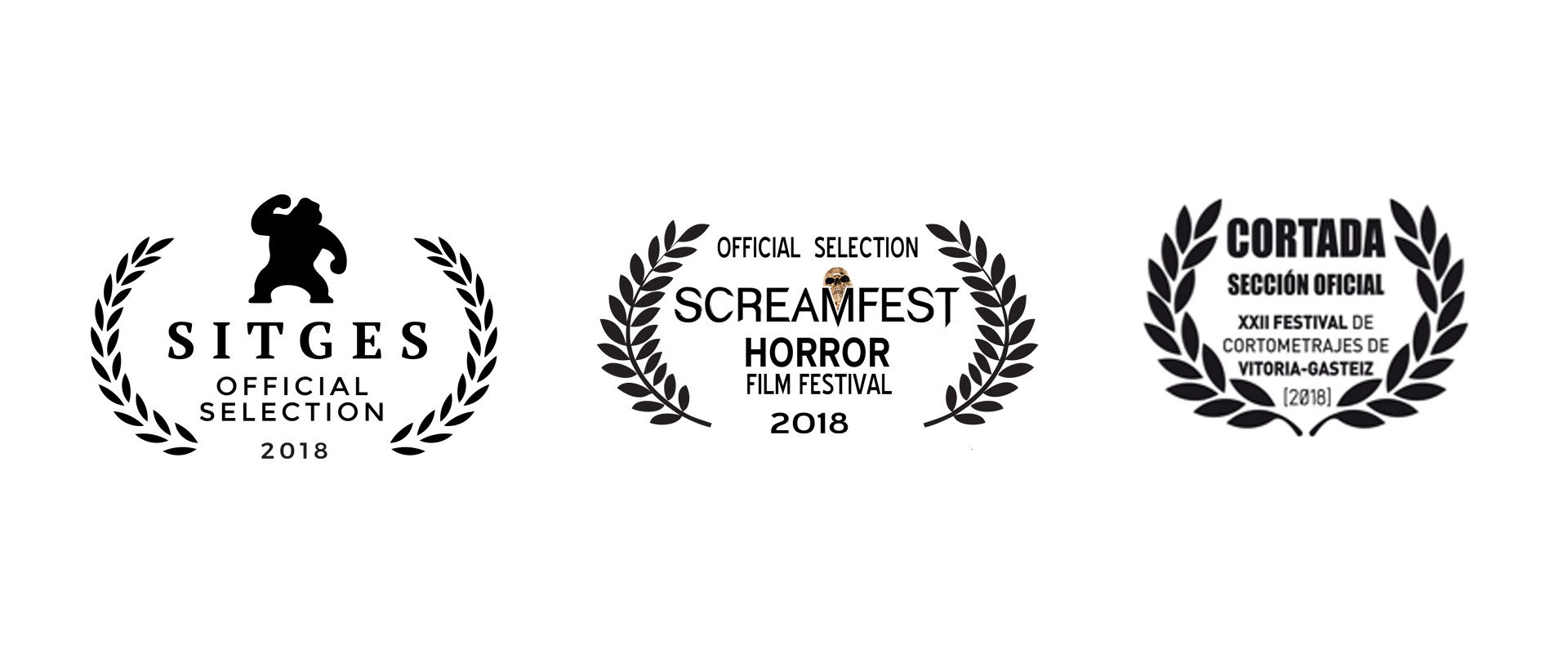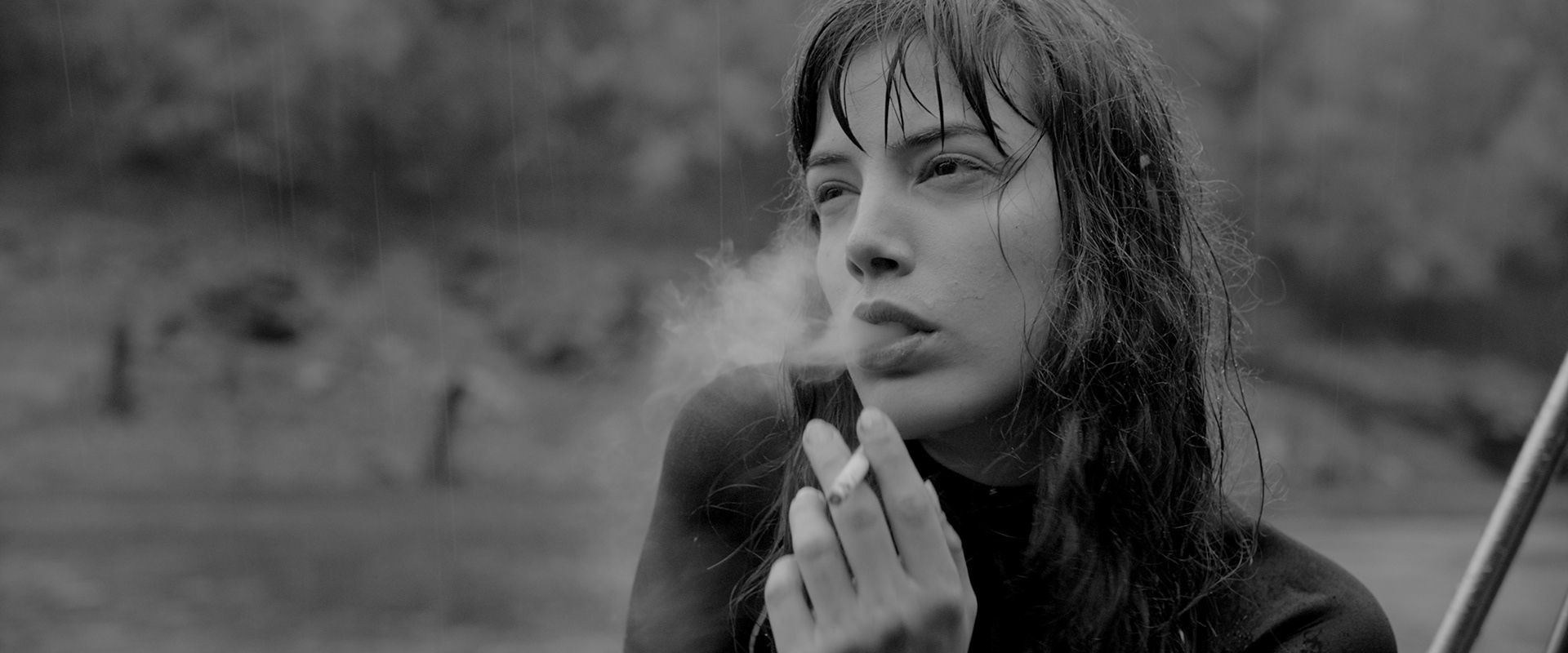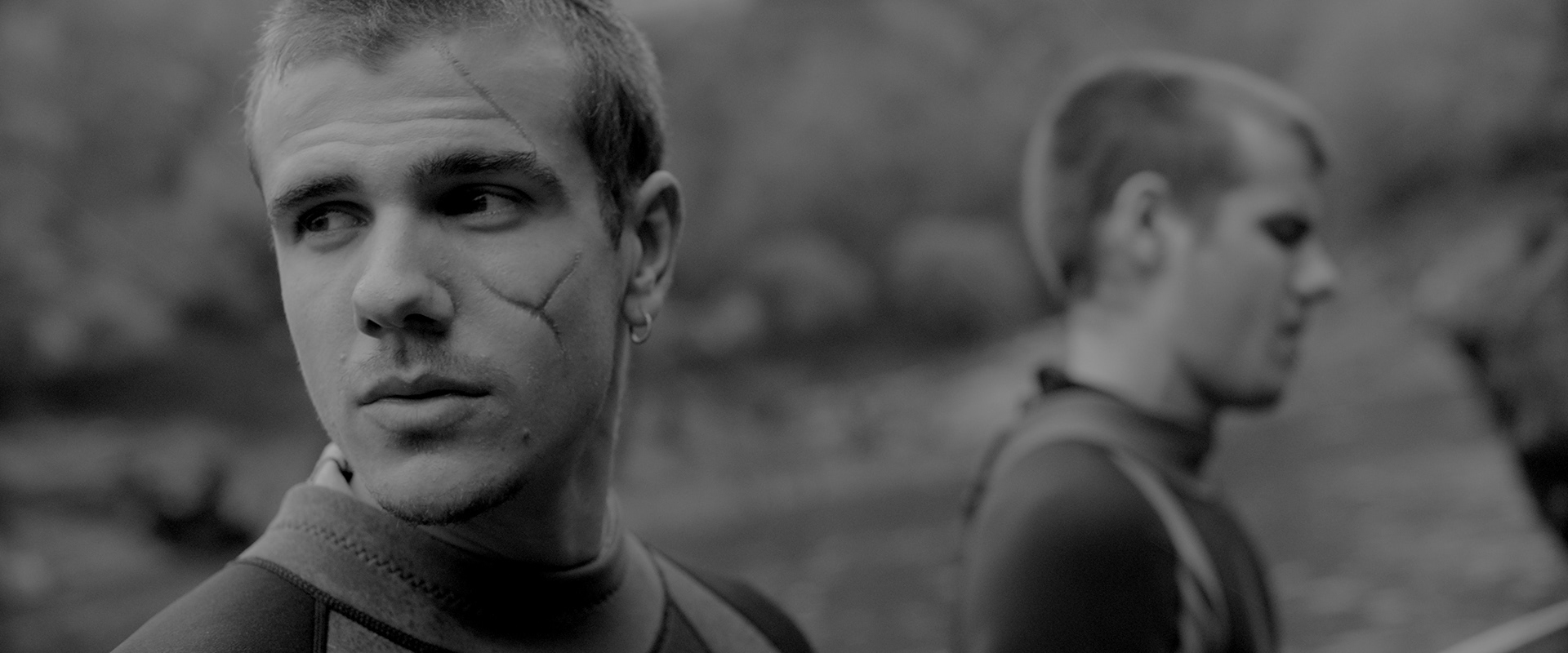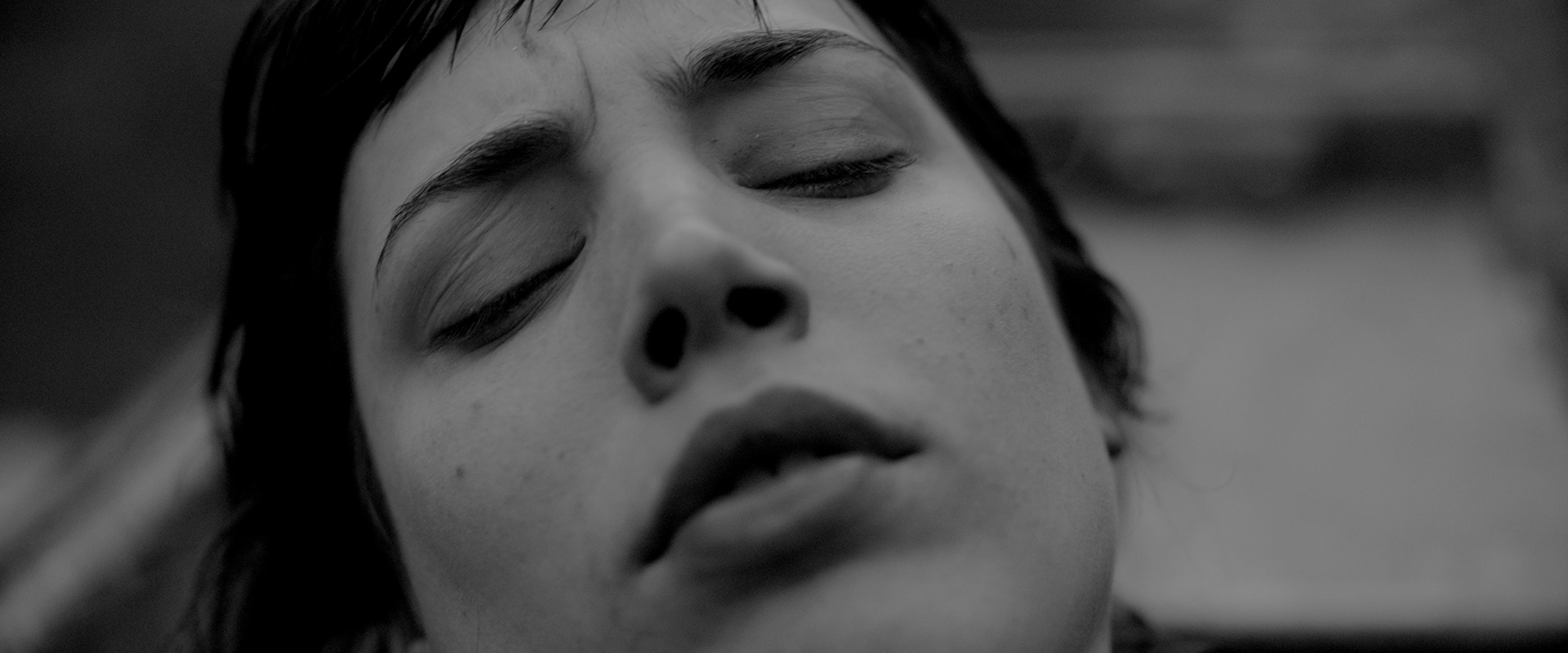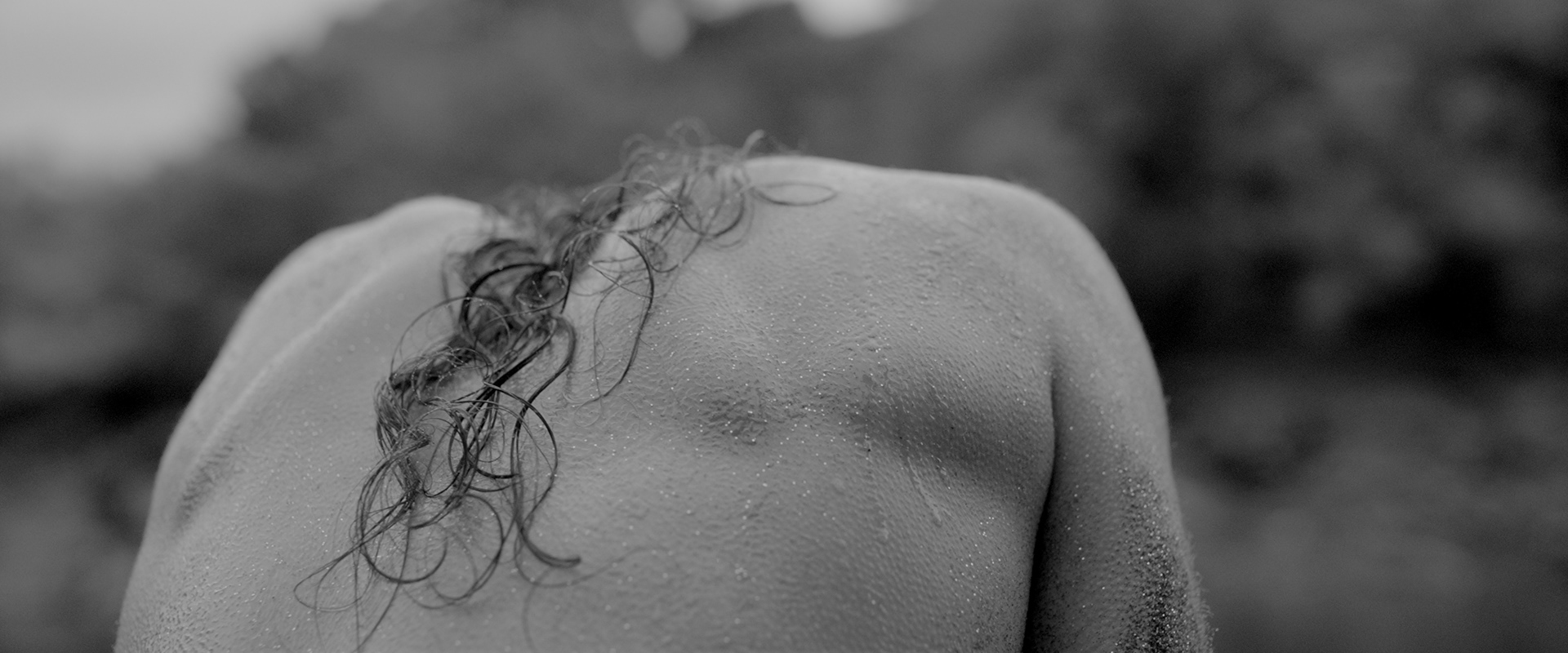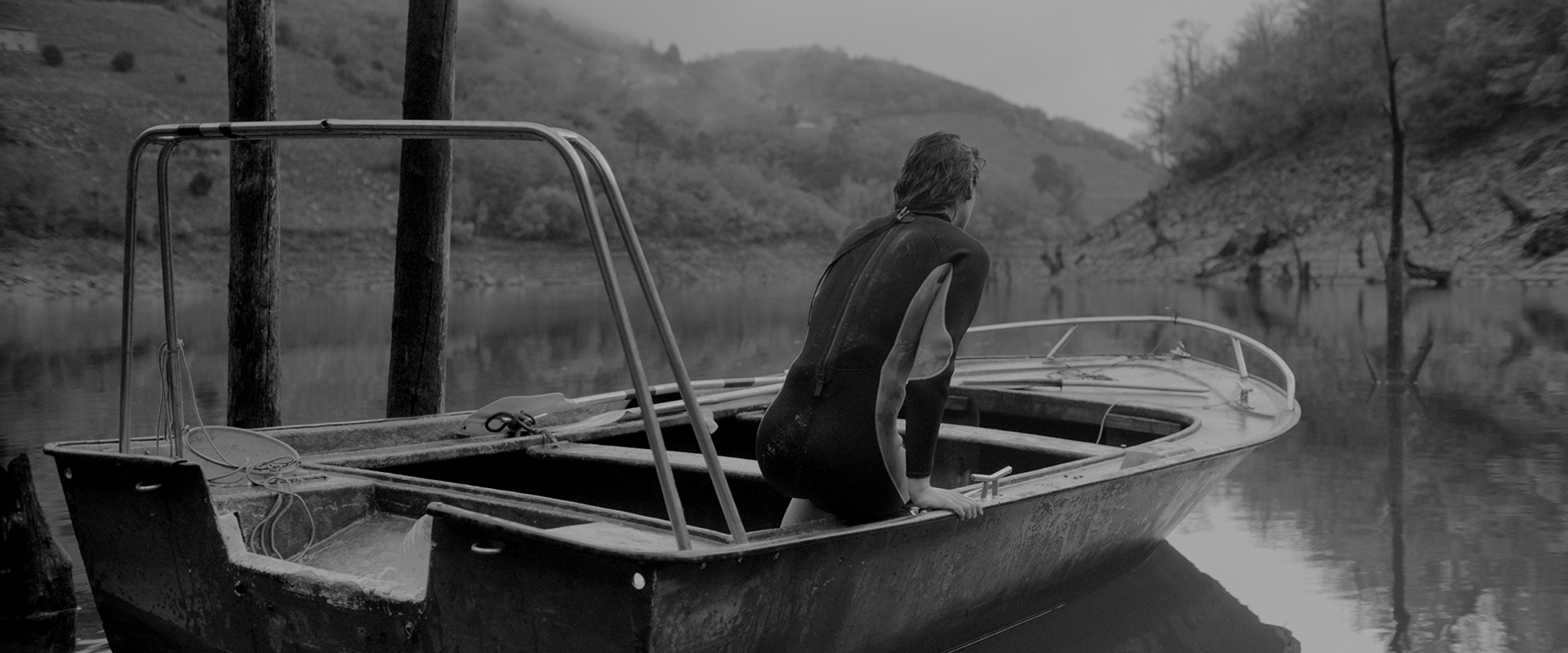 Director of Photography: Pablo Lago
Main Actress: Helena Prat
A small group of people are determined to protect their way of life. They know they are exposed to the worst stalking, because their enemy is nature dressed in Satanism and witchcraft. They will have to face that darkness only with the help of their faith, and fight against the unknown until their last breath.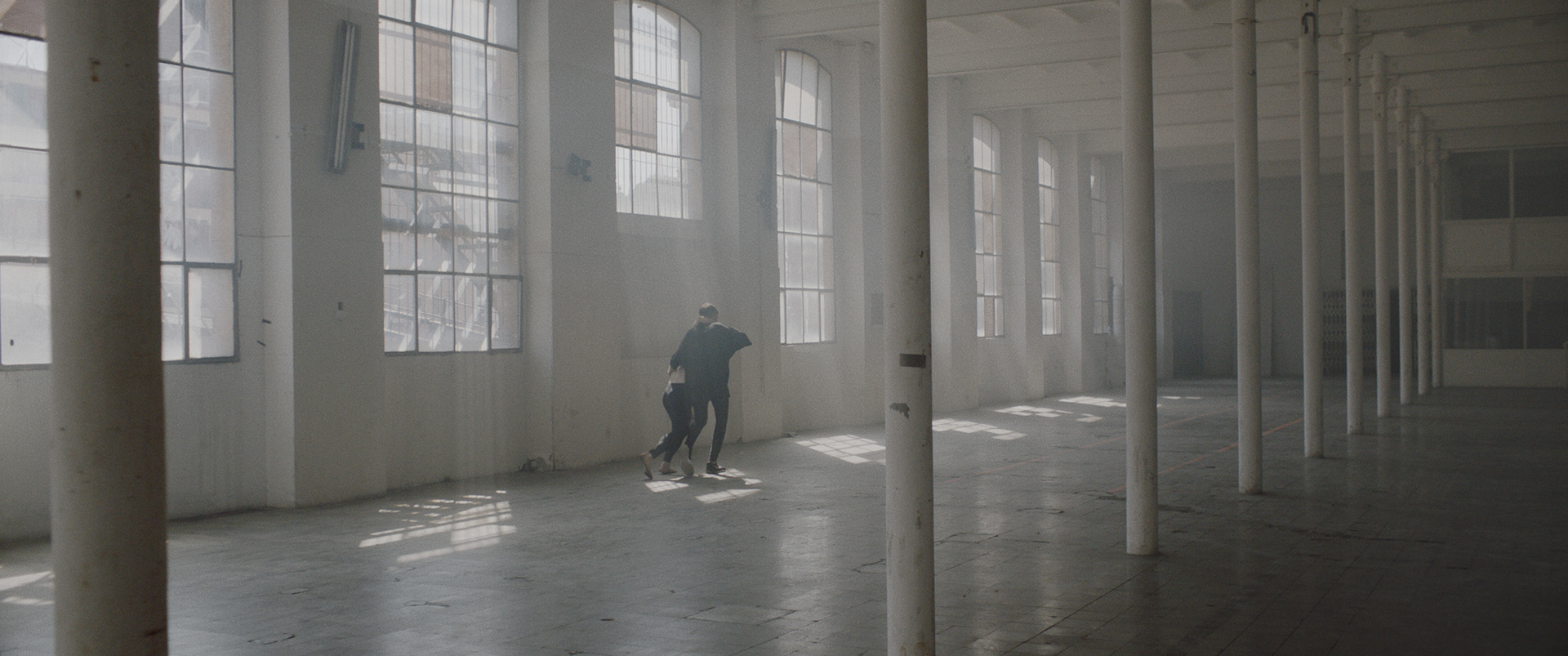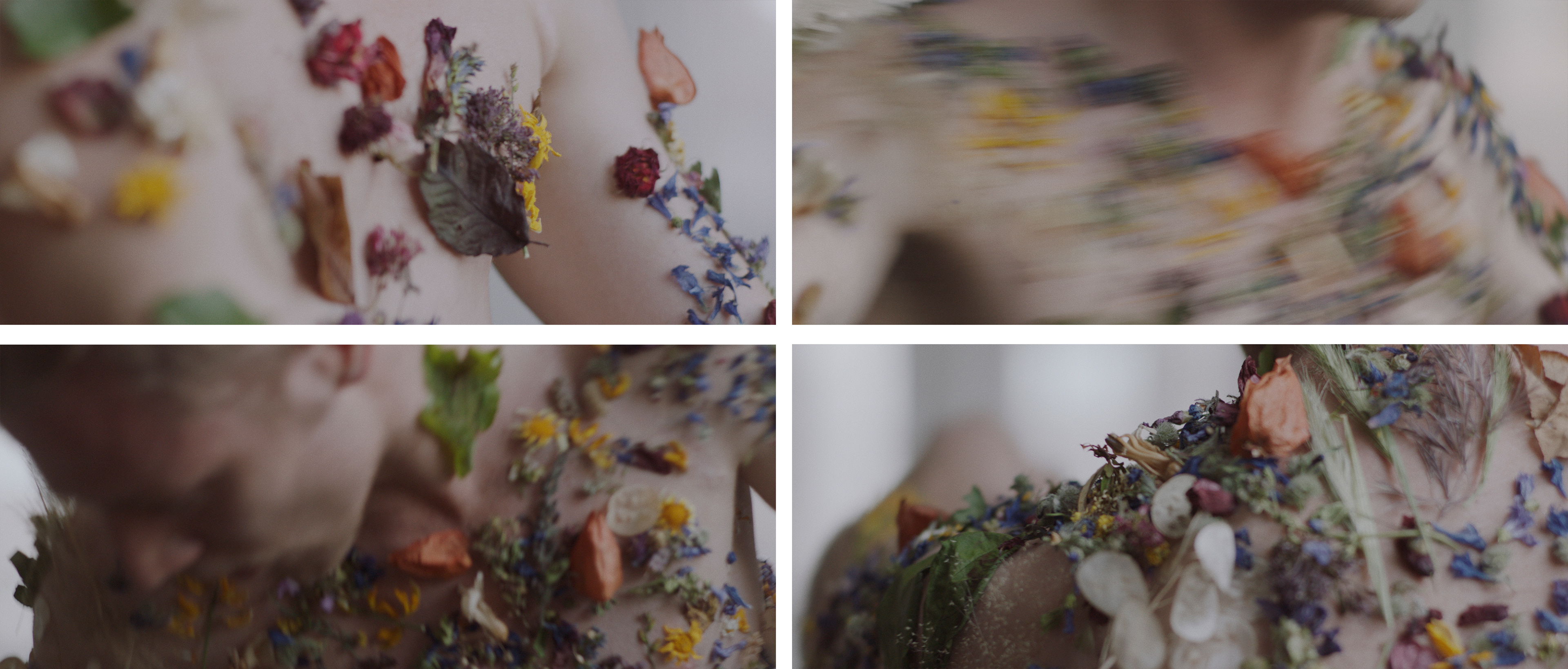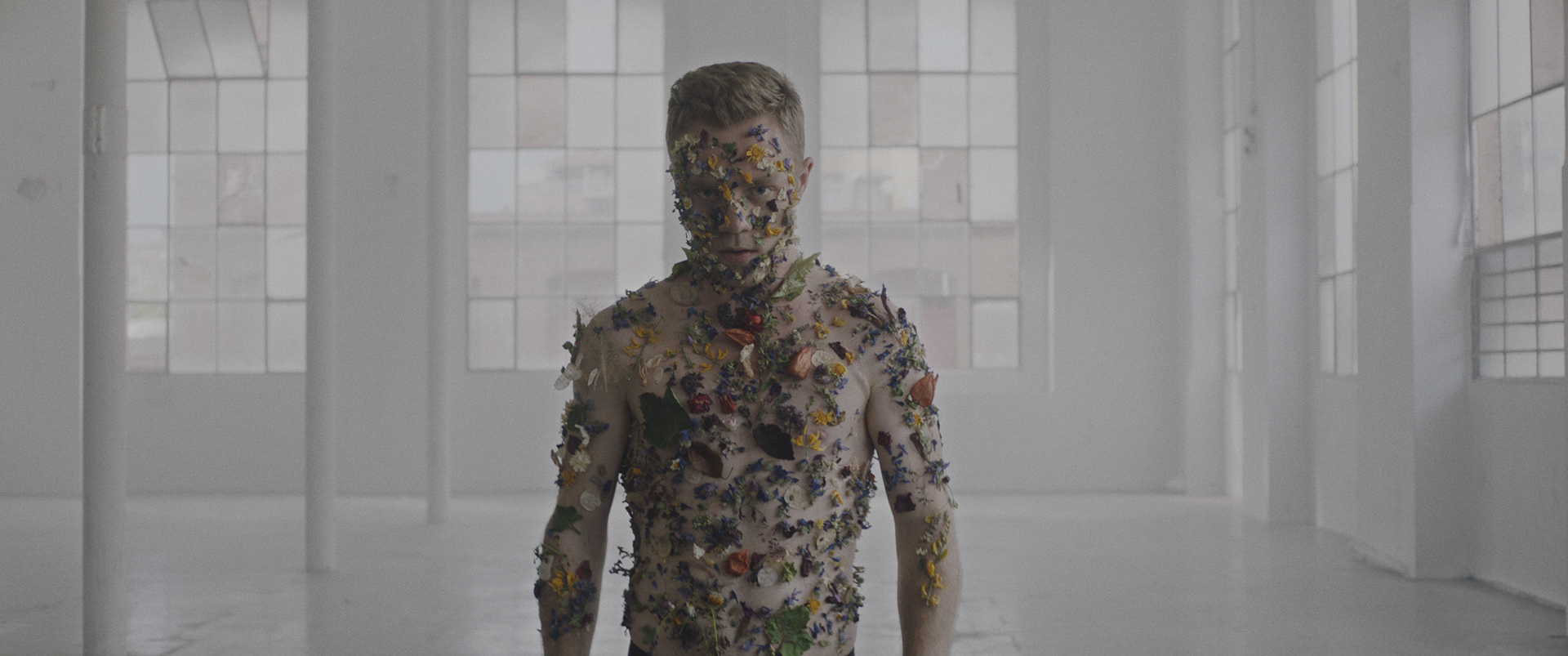 Director of Photography: Pablo Lago
Video work for the introducing of 25.09. The music artist wanted to keep his graphic essence and we made an inspiring journey taking the body movement, the wild flowers and the beauty as eternal changing elements.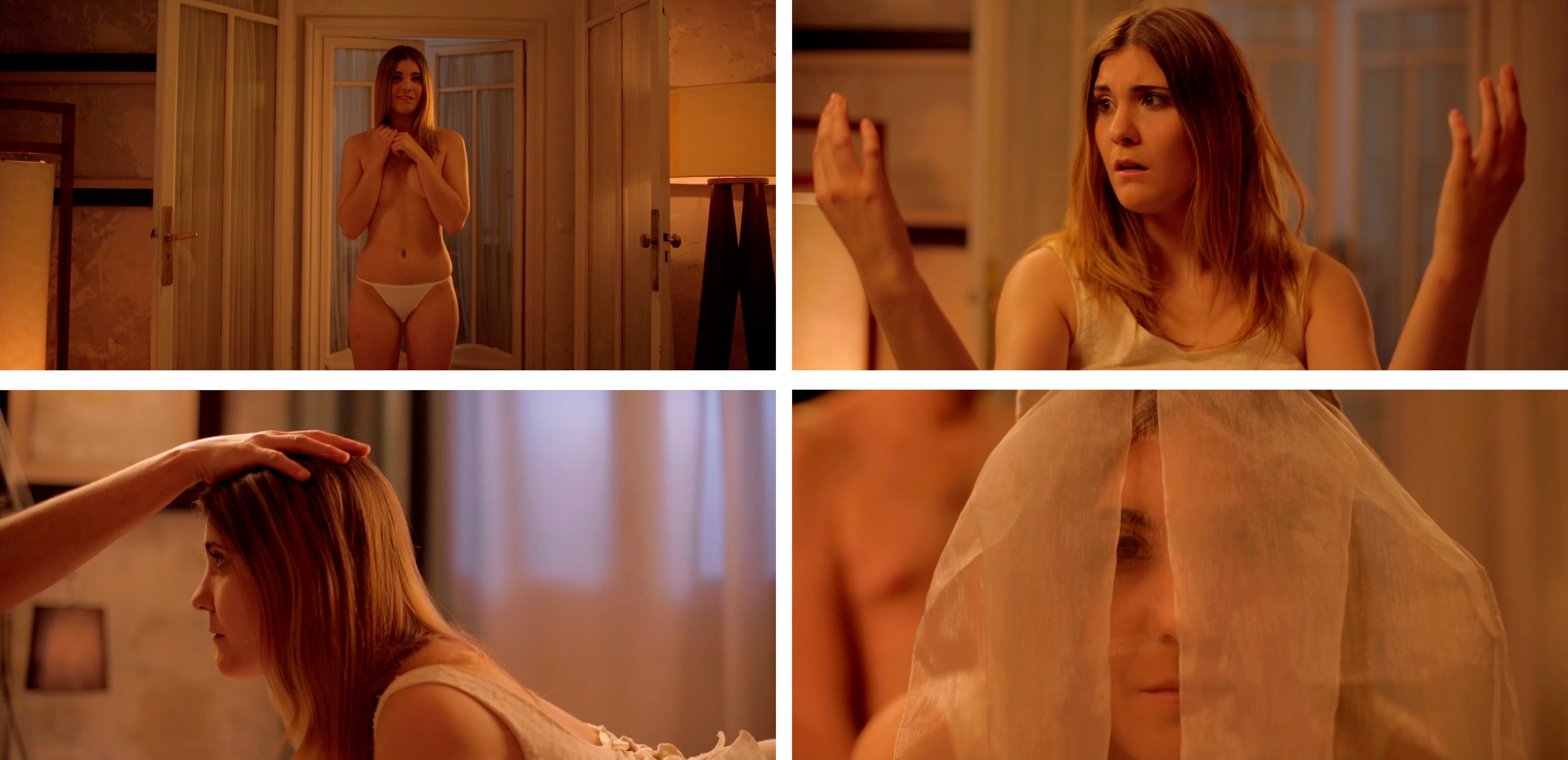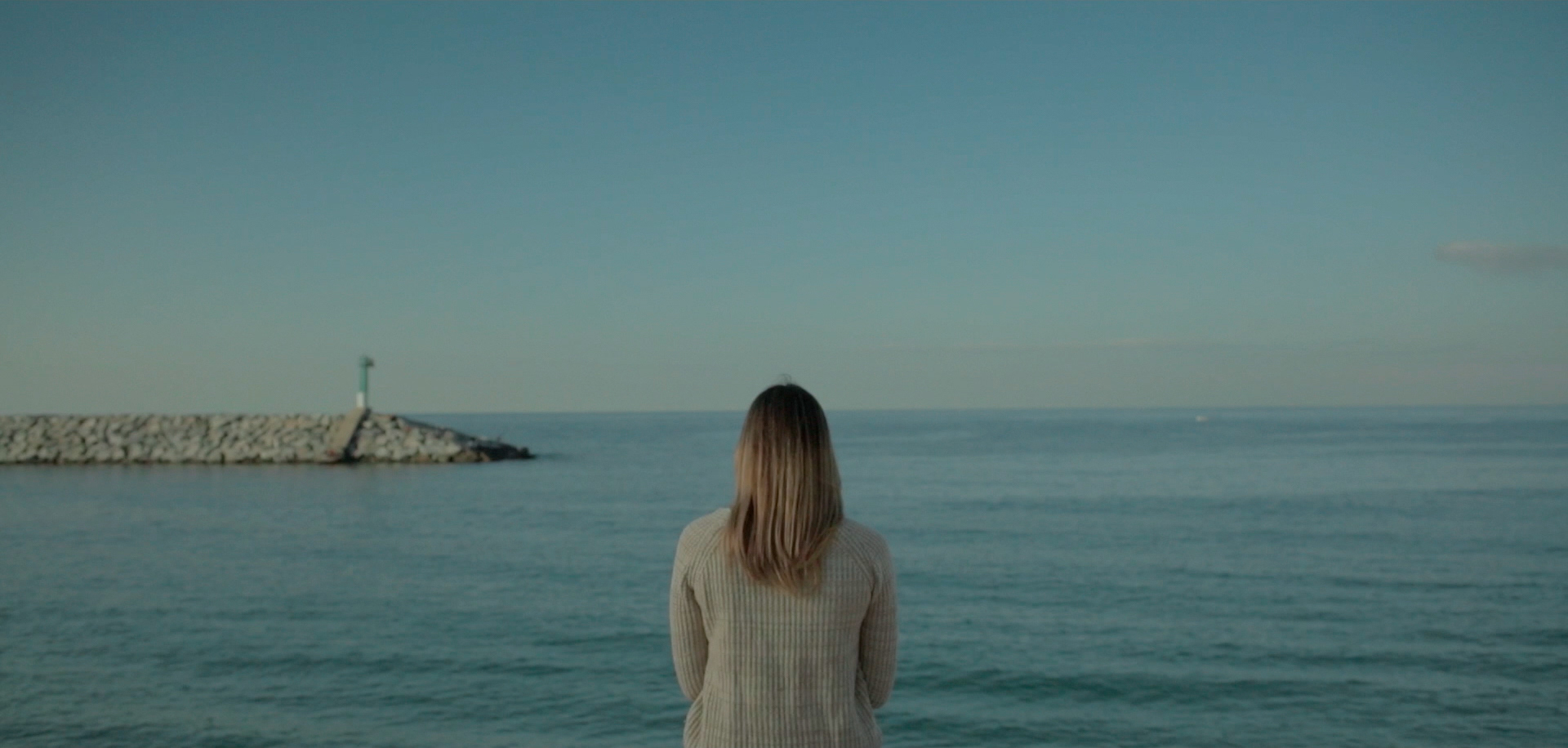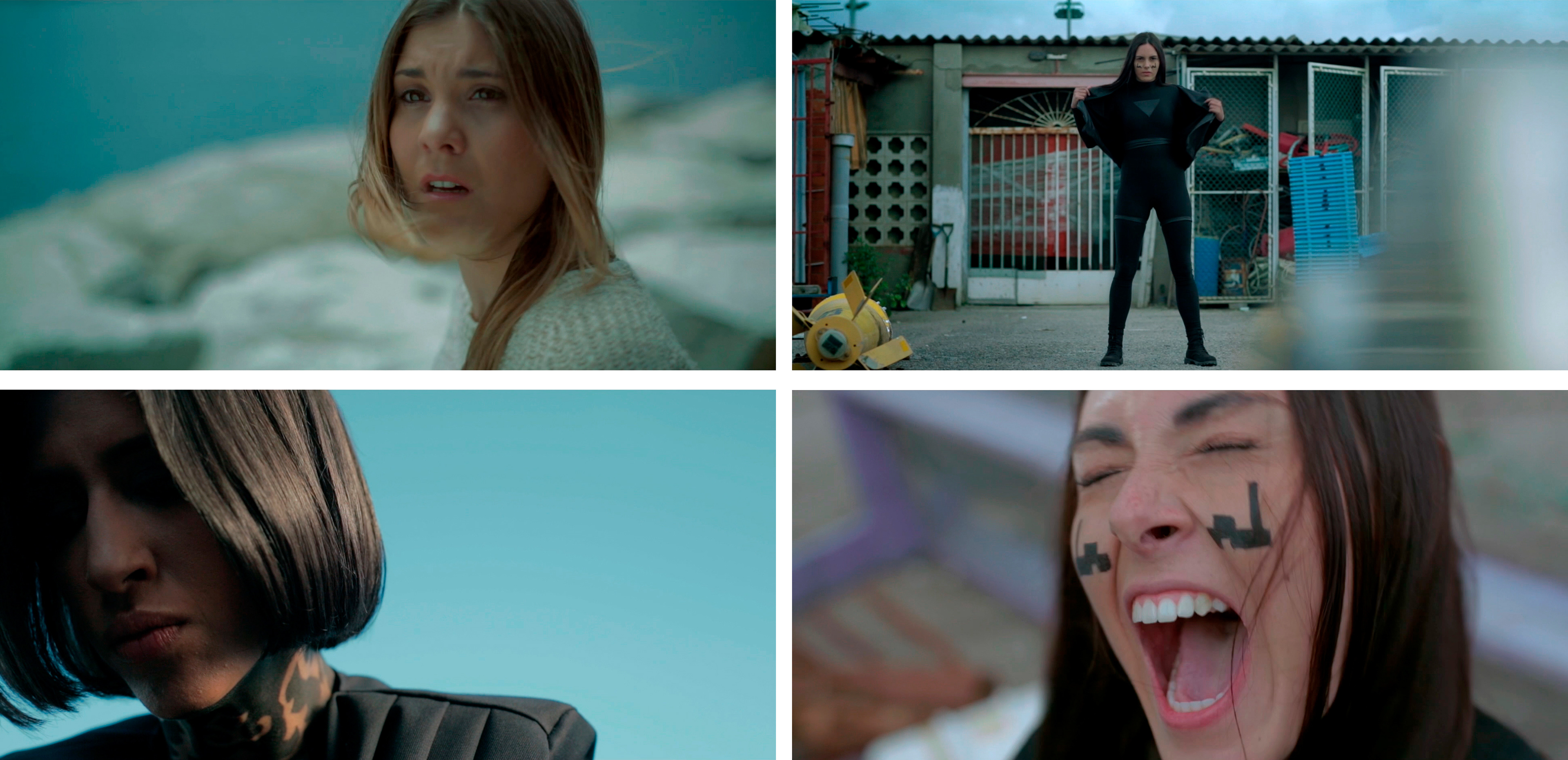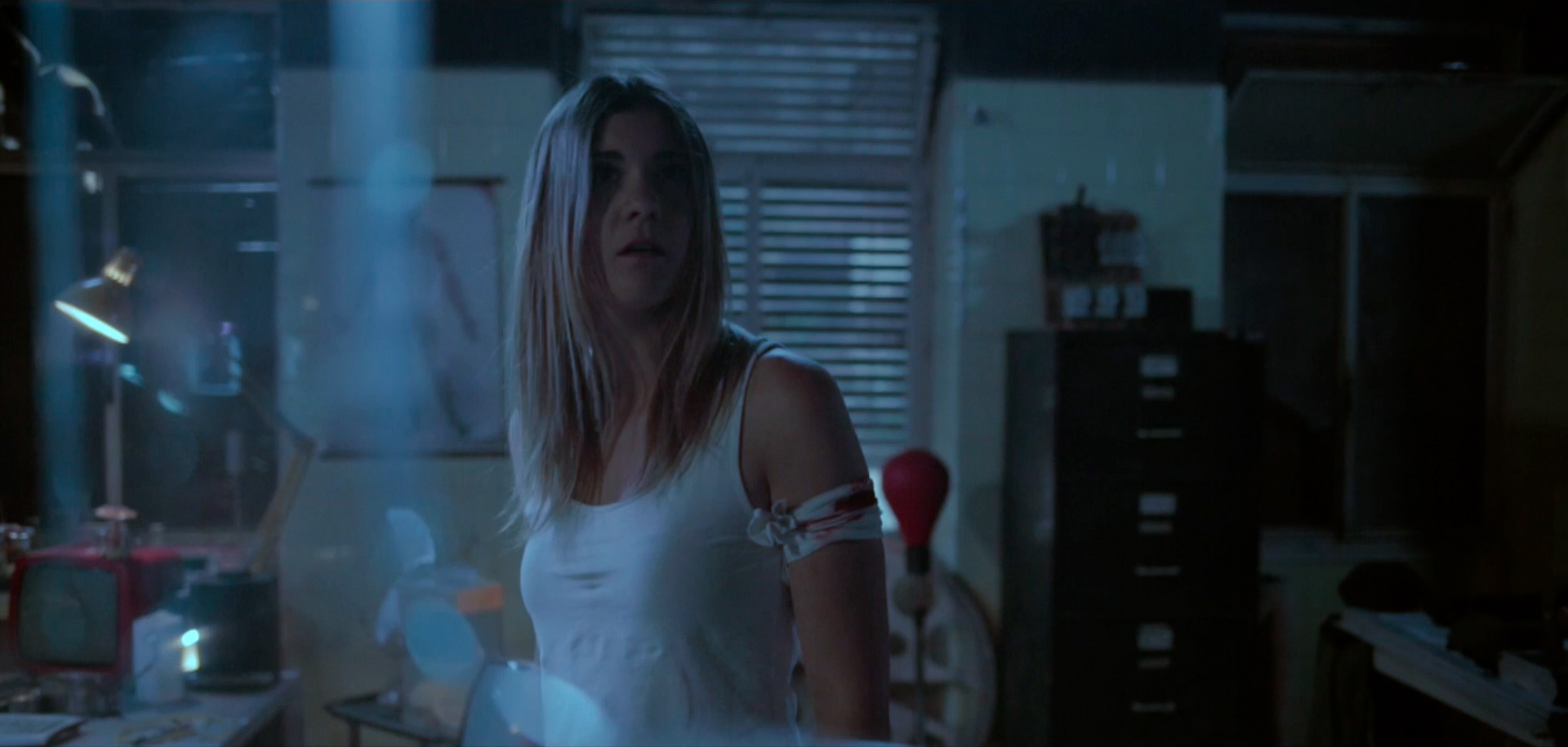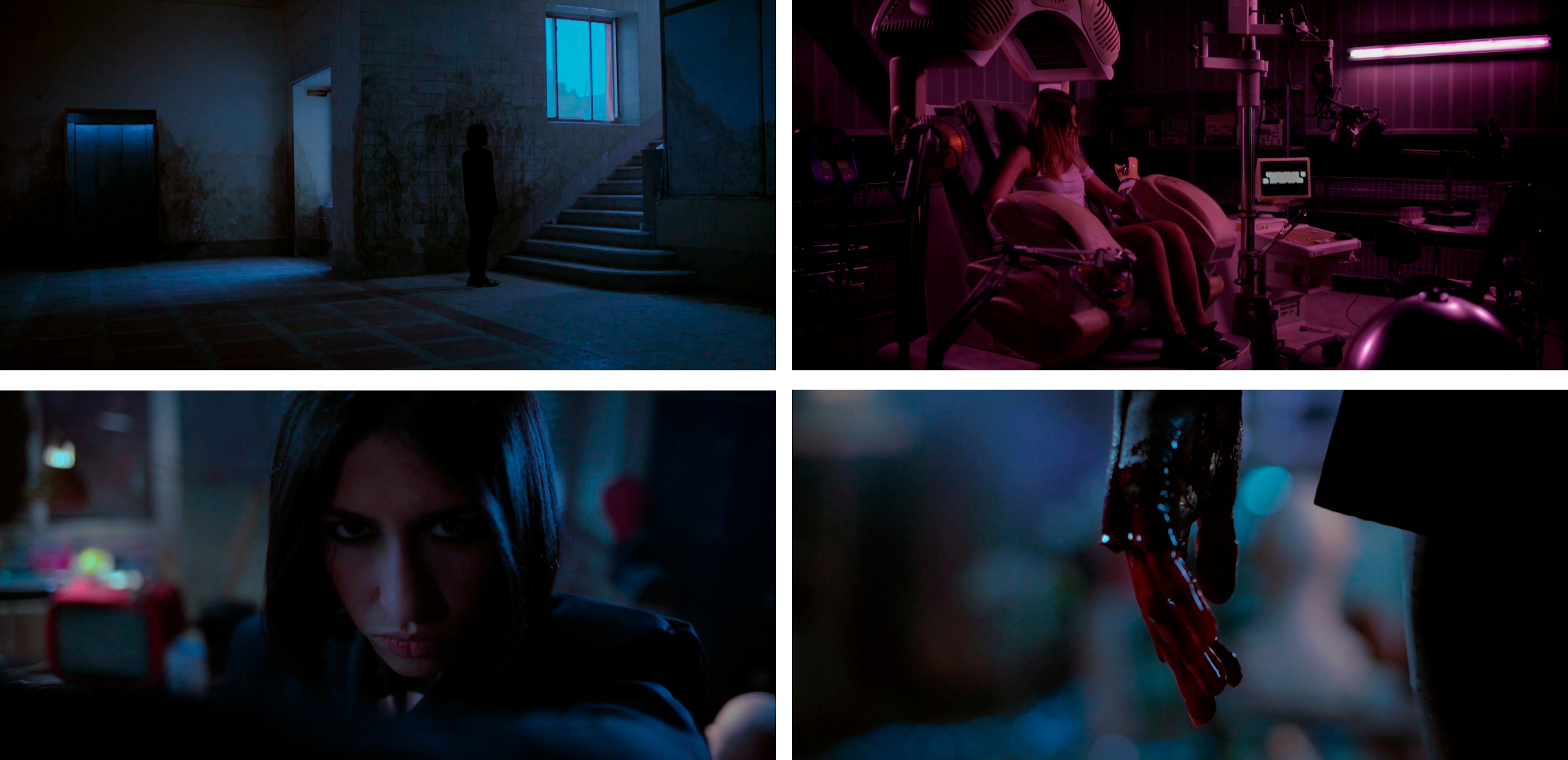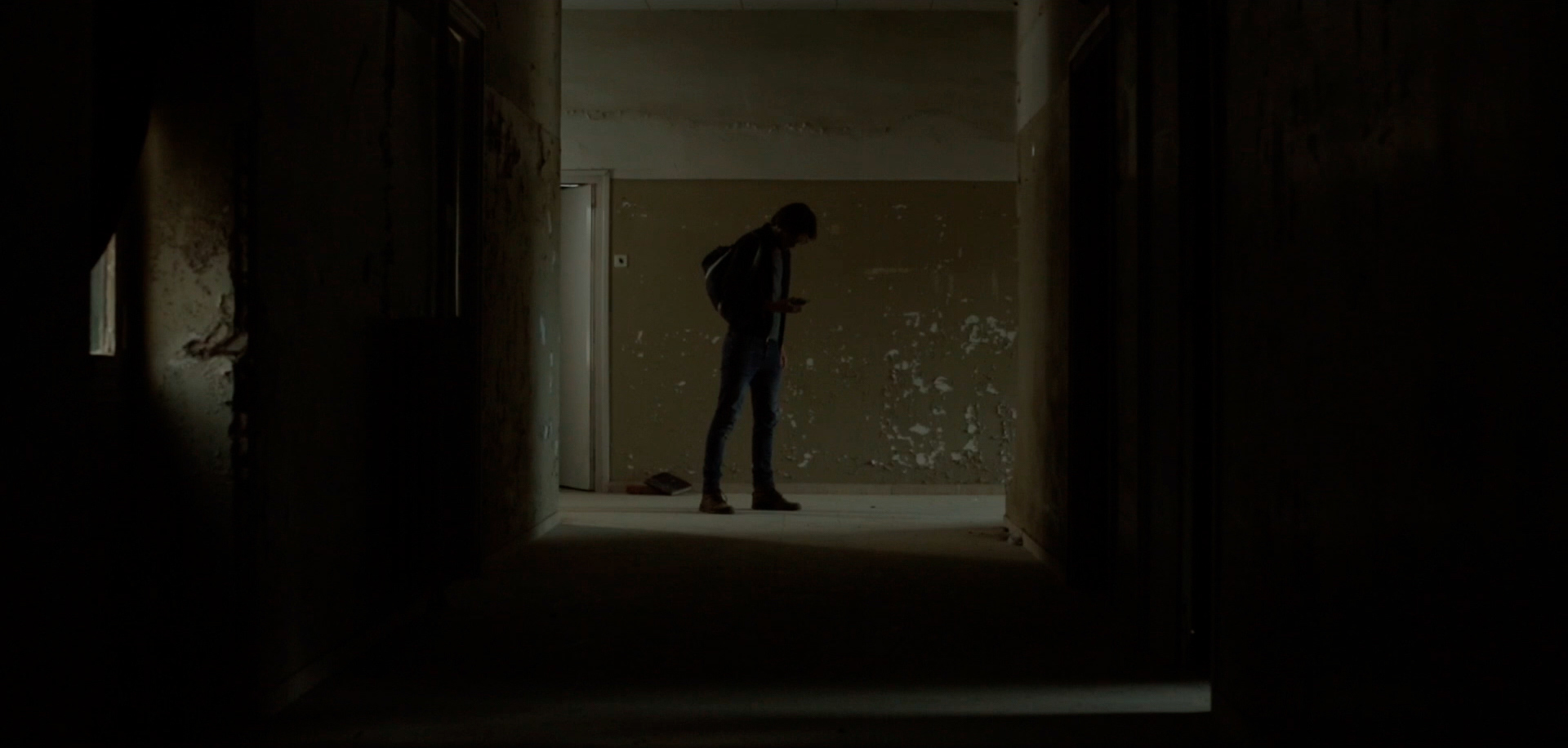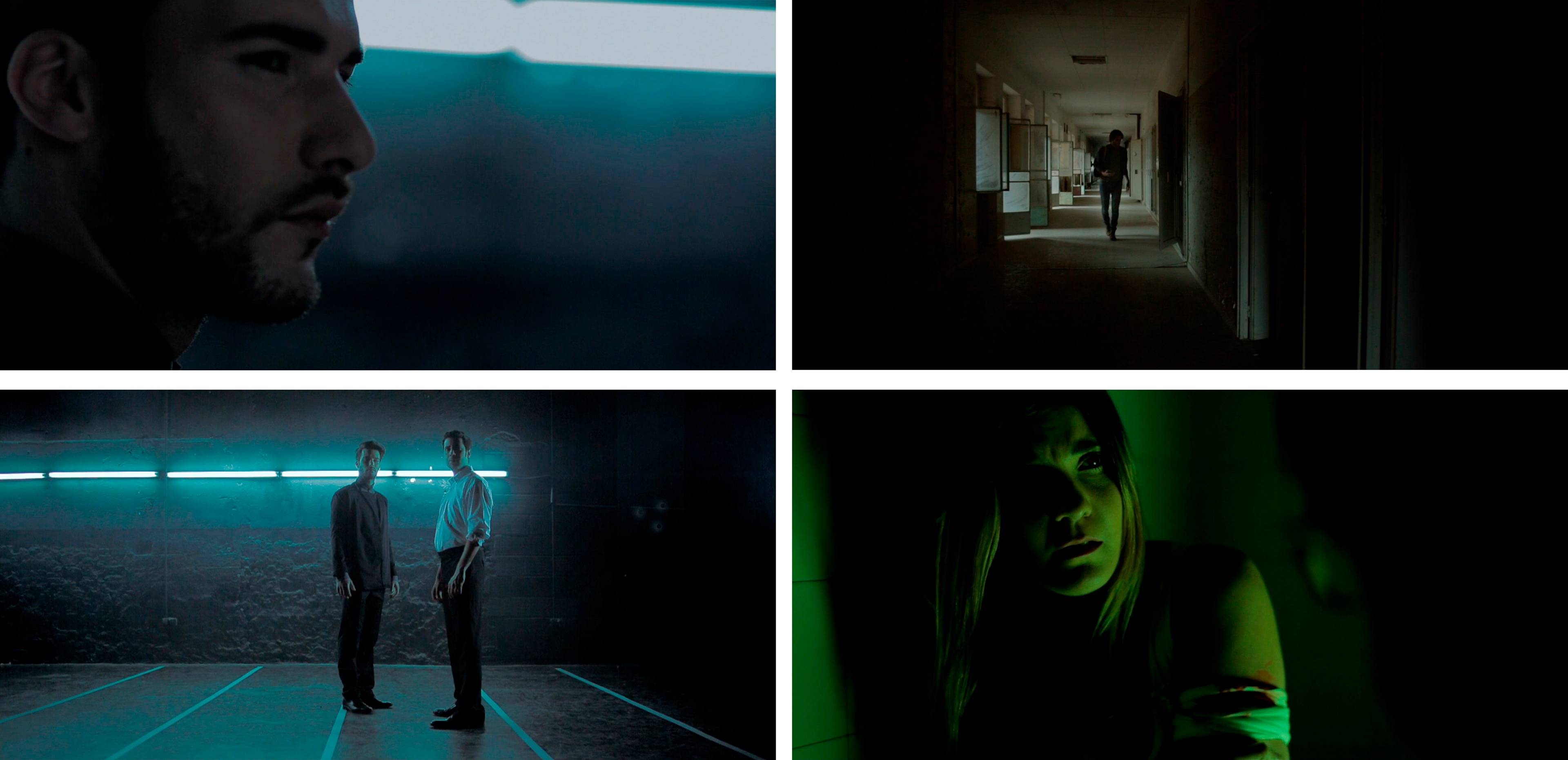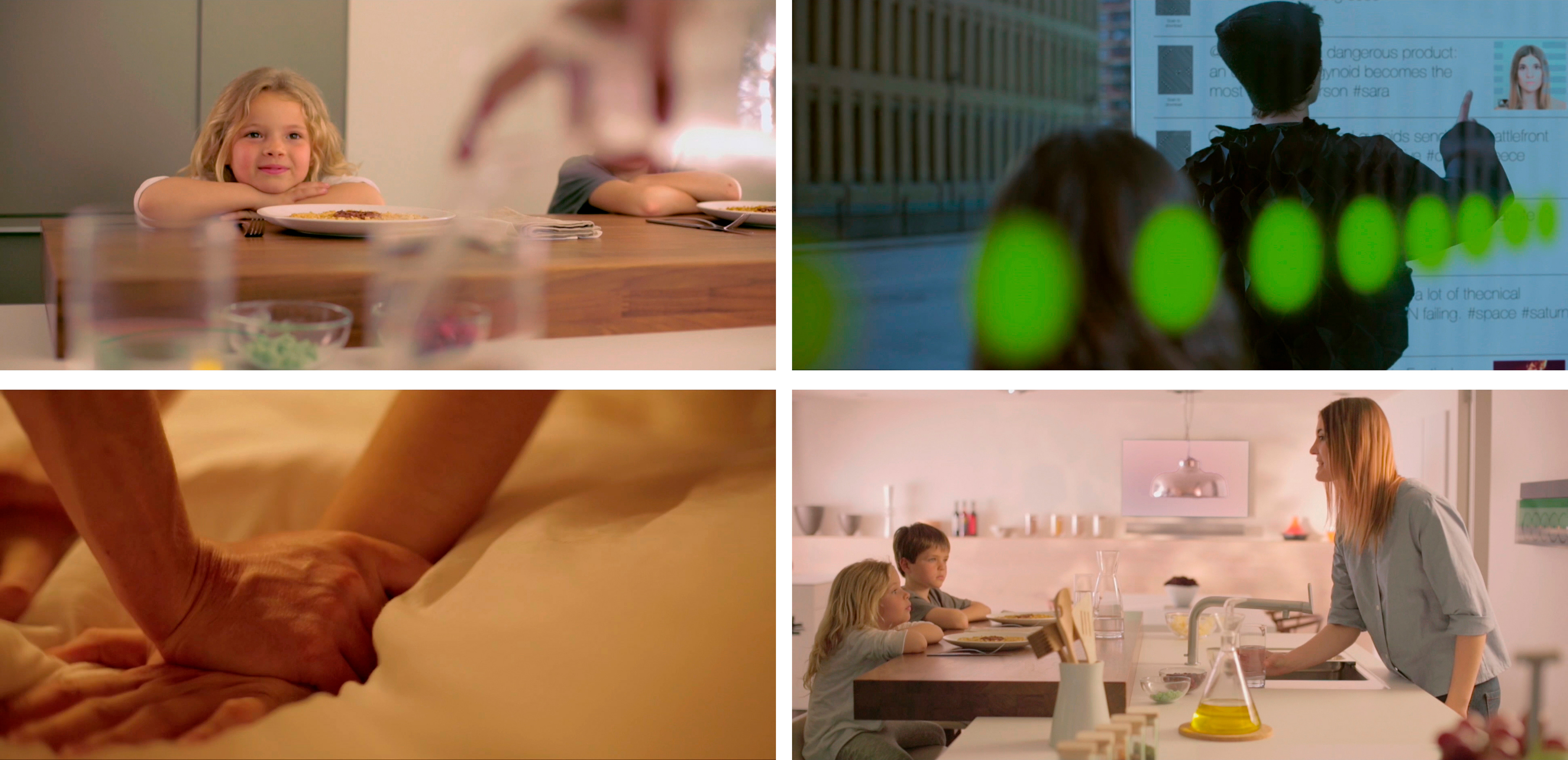 Screenplay: Mariona Palou
Director of Photography: Pablo Lago
Art Direction: Armand Villaronga y Arantxa Delgado
SARA, a faulty humanoid robot, discovers being more human than expected and confronts its creators to survive. Violence, action, science fiction and feminism in a fast-paced story.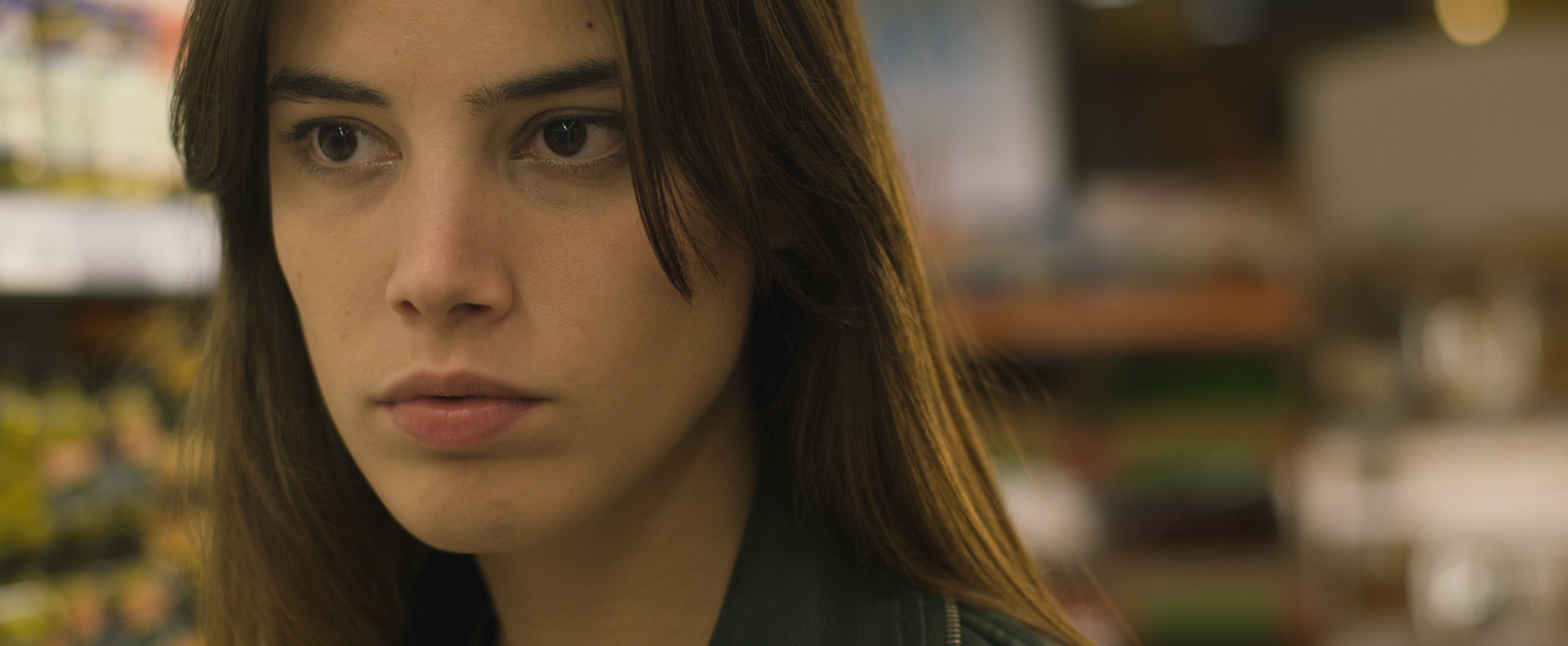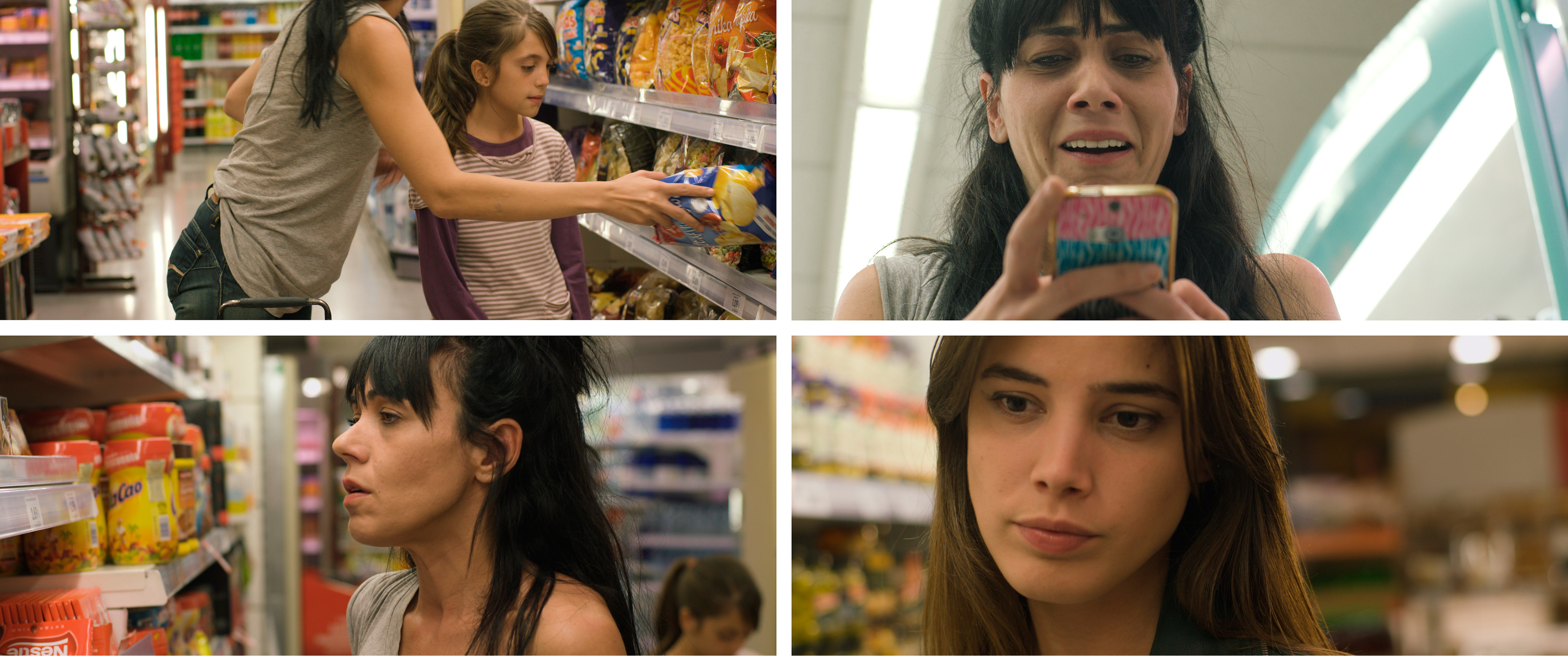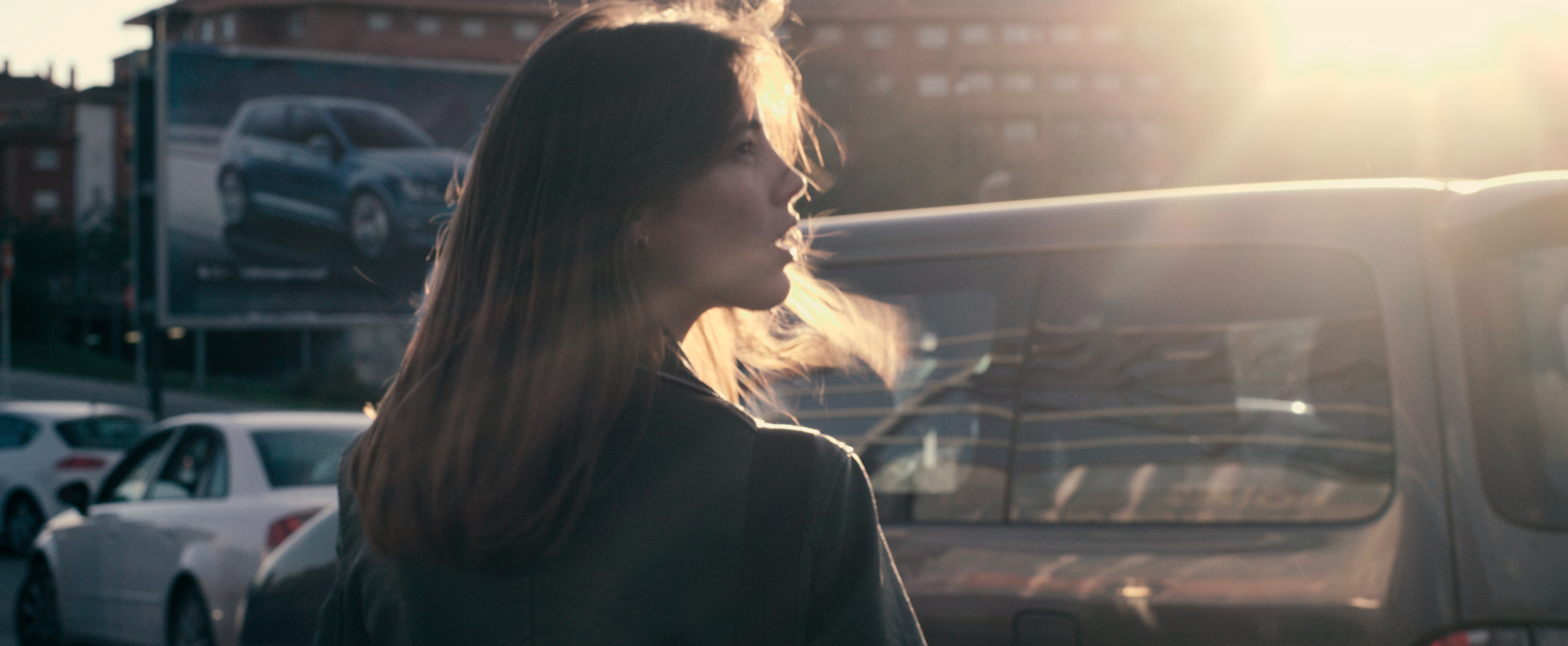 Director of Photography: Oriol Colomar
Art Direction: Pol Barrós
In an inequitable economy, where families can not prosper, heroes do not wear cloaks or masks. ANA, a computer hacker will use her skills in one of her small battles against the system. Short film for advertising campaign of UBISOFT.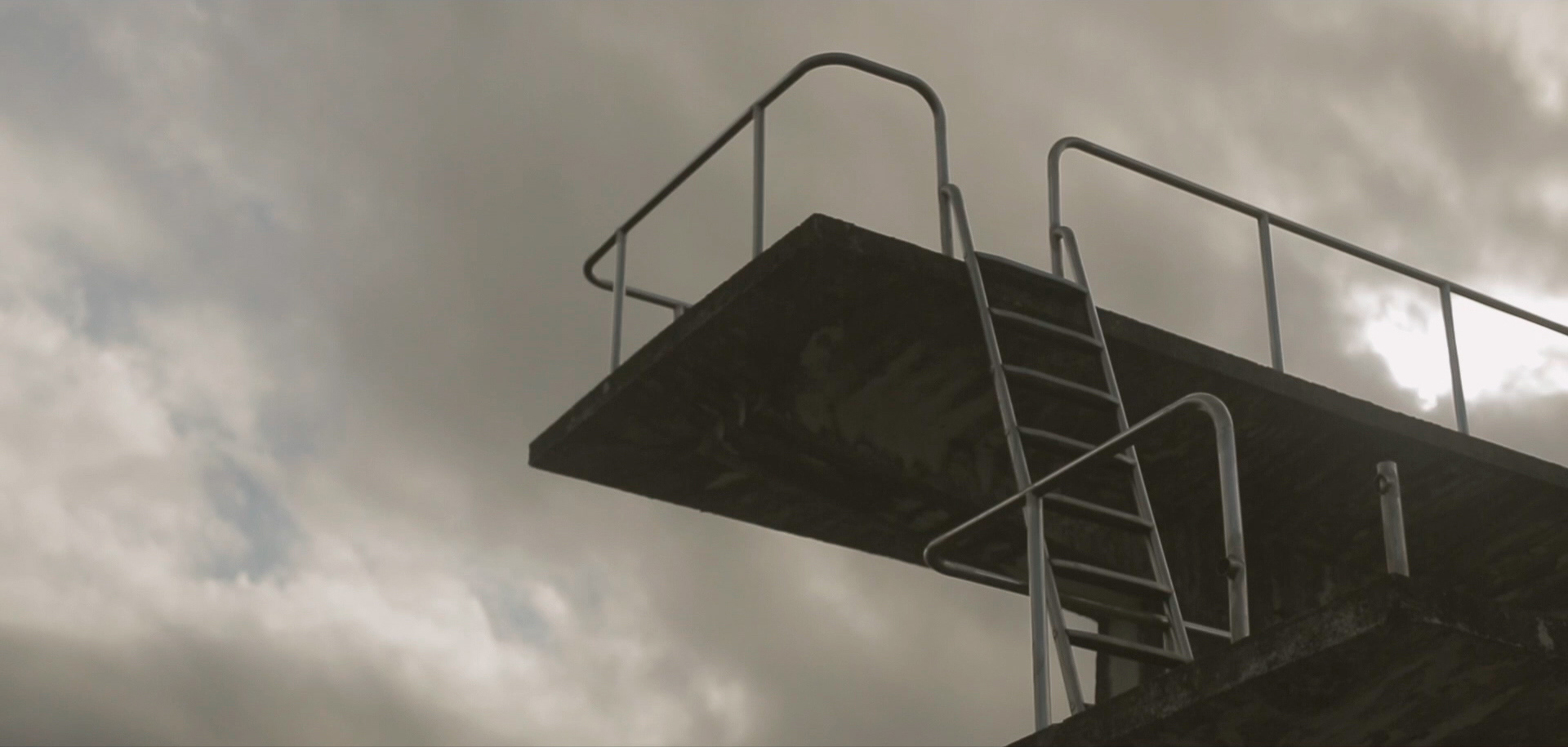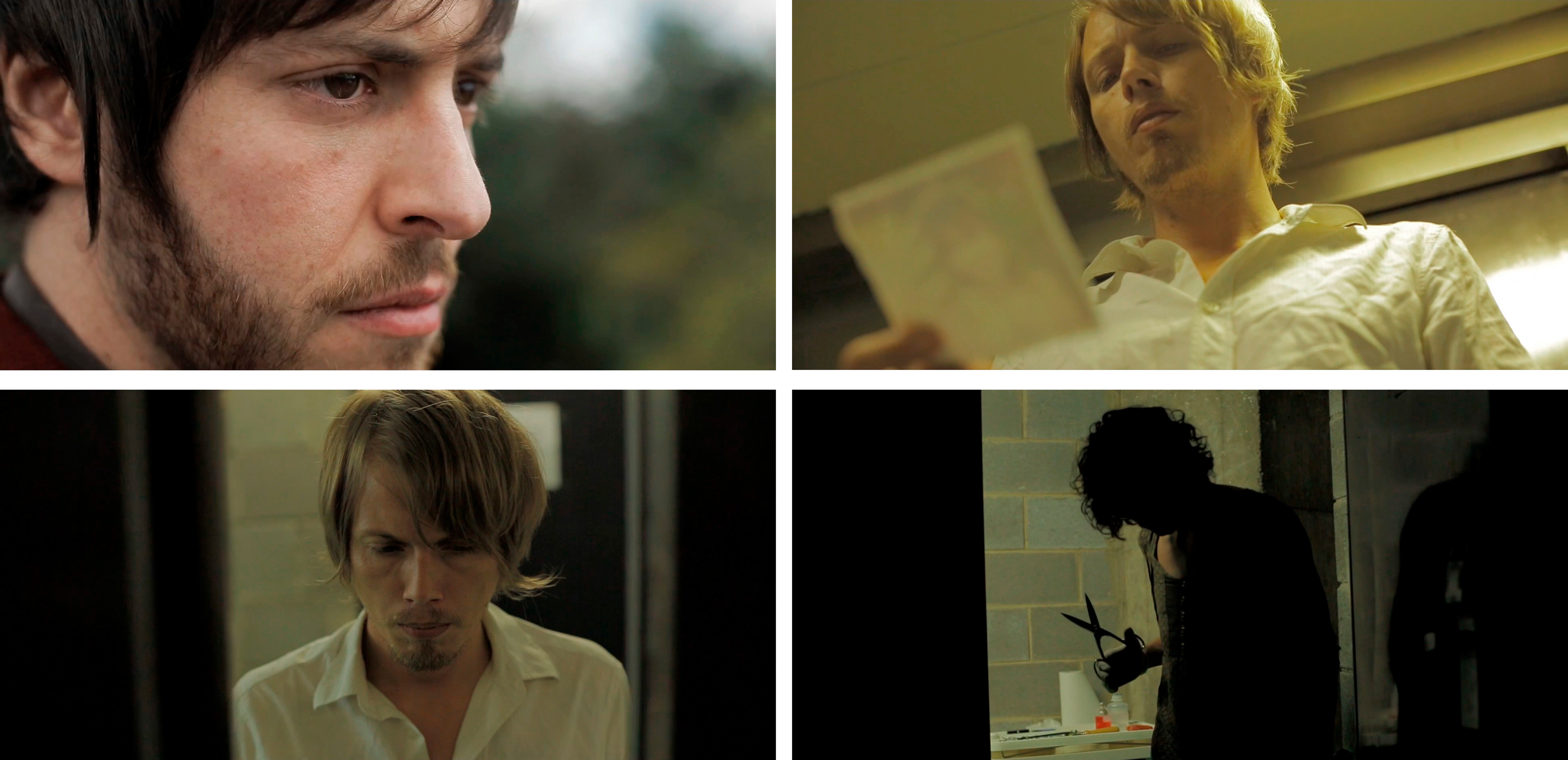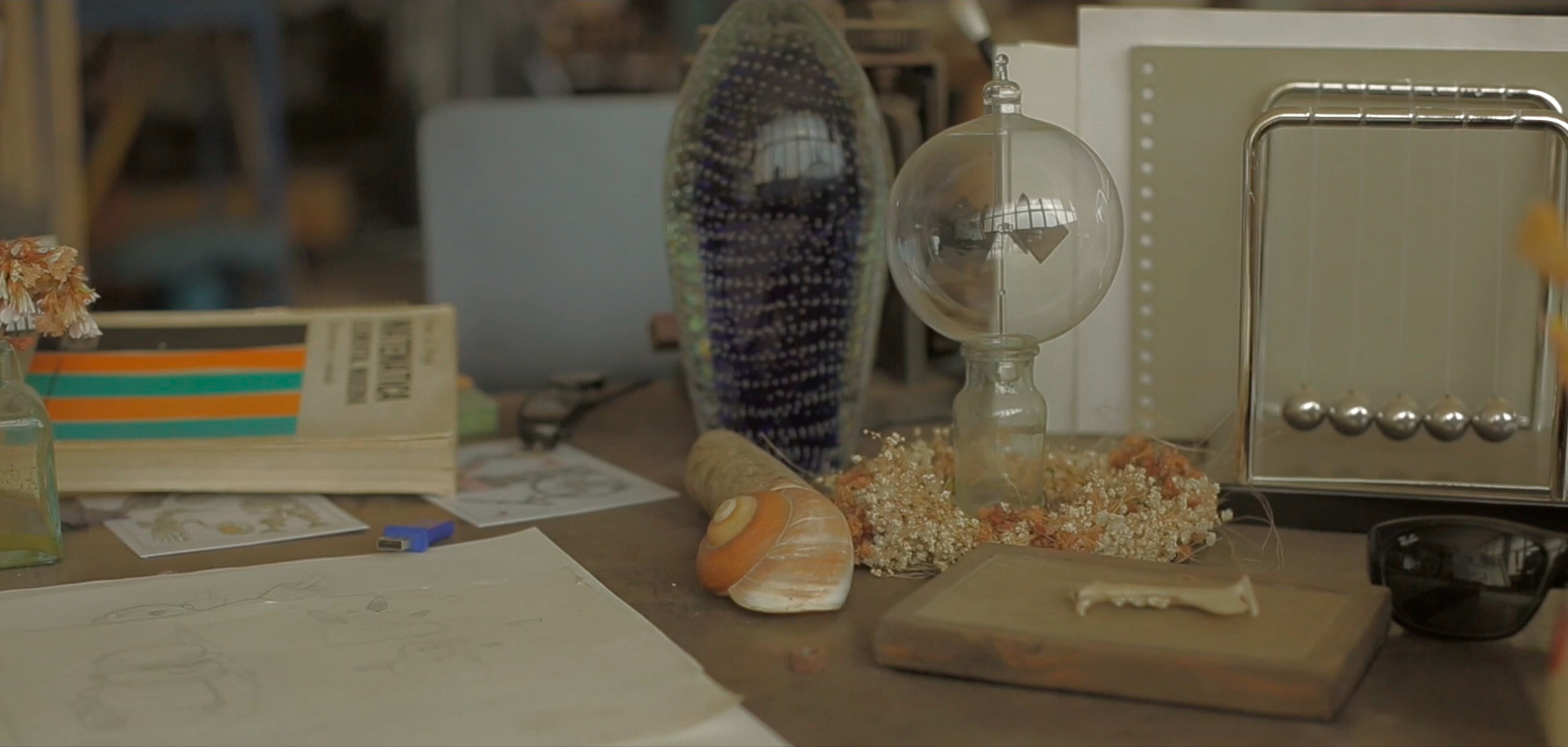 La Trilogía de la Muerte – Mål
The rock band Mål offers three songs with a unique identity, however they are united by the narrative and poetic magic that gives off the death and the metaphors that inspire. Three musical videos for a very peculiar universe.